Jingle Bal 2019 with Kantref
Saturday 28 December 2019 from 15:00 to 23:00
St Fagans Village Hall, Crofft-Y-Genau Road, St Fagans, Cardiff CF5 6DU
---
The Jingle Bal is your annual opportunity to dress for a grand Pentreffest occasion, and this year we are hosting a Masked Bal.  The theme is, of course, entirely optional - we will be delighted to see you whatever you choose to wear.
This year Kantref are playing for the Jingle Bal.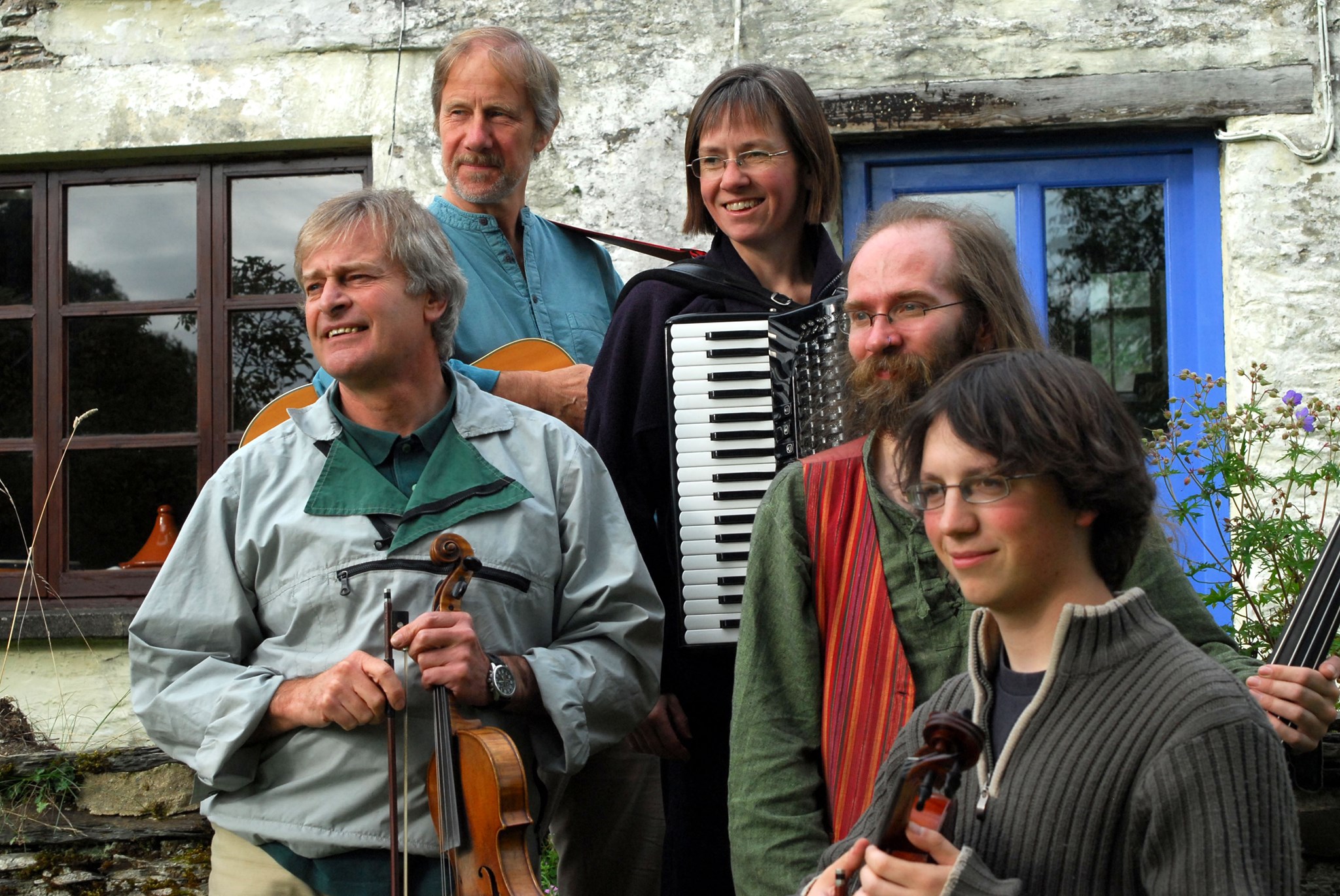 Take an accordion, guitar, four fiddles, mandolin and mandola. Mix well and add a touch of bass.
Apply liberally to a tasty selection of French and Breton dance tunes.
The perfect recipe for a full-flavoured Fest Noz!
Prices:

Tickets on the door. This includes mince pies and mulled wine (with alcohol-free alternative). There is no bar but you are welcome to bring your own drinks.
15:00 - Music workshop led by Kantref
18:00 - Shared meal (bring food to share)
19:30 - Bal Basics
20:00 - Bal - live music for dancing with Kantref
20:00 - Pentreffest House Band
20:30 - Kantref
21:30 - Interval (mince pies & mulled wine)
21:45 - Kantref